Help Define the
Next Era of Energy
This is more than a job opportunity. It's an invitation to help us decarbonize the American economy. Our Real ZeroTM goal requires a diverse team of innovators ready to change the world for the better. 
Where Making a Difference Matters
We take pride in our commitment to corporate responsibility and operational excellence, and have been recognized for our efforts. 
Join Our Talent Community
We'll keep you informed about upcoming events and opportunities at NextEra Energy that match your interests.
Sign Up |
Life at NextEra Energy

We're passionate about supporting our employees' development and empowering their success. We're committed to building an inclusive workplace with an environment that values and leverages the diverse talents, experiences, perspectives and ideas of all employees. Through innovation and creativity, we can help create a brighter future for generations to come. 
The next era of energy will rely on trailblazers who pave the way for a cleaner energy future. We believe when talented visionaries from diverse backgrounds contribute to our success, the future of American energy is unlimited. 
Sustainability
We are committed to making a positive global impact through our Real ZeroTM initiative. Each of our employees plays a key role in creating a cleaner energy future for generations to come.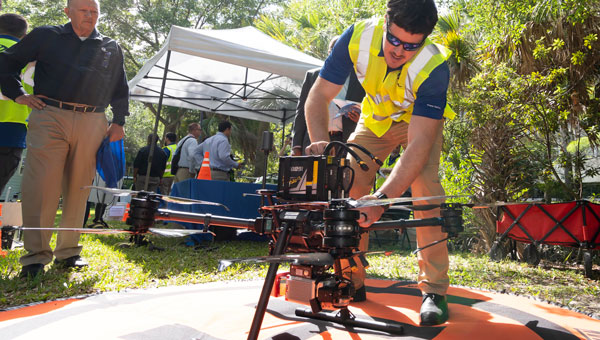 Innovation
Innovation is at the heart of all we do. Each year, we host several events for employees to showcase innovation and advances in technology.
Diversity & Inclusion
We are committed to fostering an inclusive workplace and empowering our teammates through every step of their career.
See how |
Careers for Veterans
From engineering and communications to nuclear science and more, our opportunities allow you to transfer your skills to help the future of clean and renewable energy.