The Collaborators
At NextEra Energy, our teams are full of talented individuals. Each employee is focused on what we can do for the future. Whether you're in a customer-facing career or not, every employee helps us define the next era of energy. We want our employees to learn and grow with the company. Our focus is on fostering an environment of continuous learning and development. Grow with us and check out our opportunities today. 
Accounting & Financing
Team members use cutting-edge technology and subject expertise to provide world-class financial services and drive strategic and financial decision making.
Information Technology Jobs
Information Technology is critical in developing and implementing technology solutions to meet our evolving business needs.
Engineering careers
We're looking for energy visionaries in electrical, mechanical and civil engineering to support projects and operations.
Customer Service
Engage directly with our customers and help find innovative solutions to their inquiries.
Nuclear Careers
Our nuclear fleet is a critical part of our generation mix. Help us provide clean, affordable and energy to our customers.
Internships
Gain exposure to real projects and challenges in an innovative and diverse environment while you gain professional experience.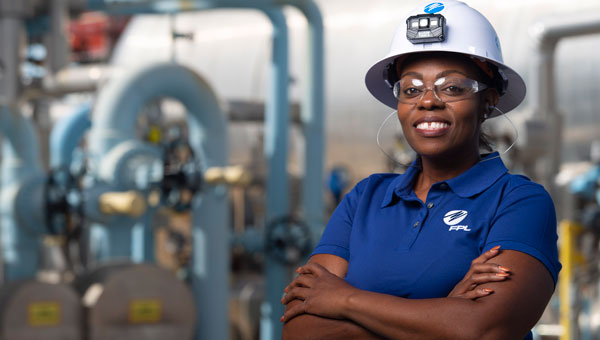 Join Our Team
Join our team and find your place among the brightest talent in the world.