Changing the World


You want an opportunity to change the world — making it better, brighter and sustainable for all. Team up with the leader in wind, solar and energy storage. We are the first company in the world committed to reaching Real Zero™ by eliminating all carbon emissions from our operations by 2045. Together, we can build the future we believe in. Walk with us all the way to Real Zero™. 
Power Delivery Associate Engineer
The Associate Engineer role specifically targets college students who graduated within the last five years from an accredited engineering program.
IT Development Programs
Explore your career options while gaining hands-on experience in one of our Information Technology rotation programs.
Finance Leadership Development Program
Build your career here! This three-year program is curated to your interests in Finance and/or Accounting.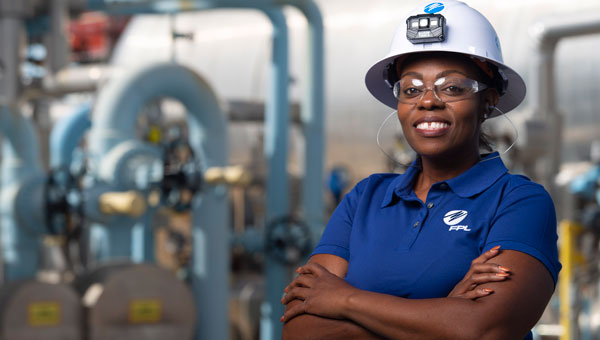 Join the Team
NextEra Energy has a plan to lead the decarbonization of the U.S. economy. Join our team and help redefine the next era of American energy