The Delivery Crew
As we continue to lead America's Energy Era, power delivery continues to be one of our largest business units.

We're looking for energy visionaries ready to help:
Oversee the delivery of electricity to homes and businesses across Florida.
Serve FPL's 5.8 million customer accounts across 35,550 square miles.
Operate more than 800 substations and over 77,000 miles of distribution lines.
Our engineers have the opportunity to help define the next era by:
Reviewing technical specifications to define/revise operating models.
Designing the energy grid of the future with a hardened infrastructure.
Evaluating system performance and reliability strategy.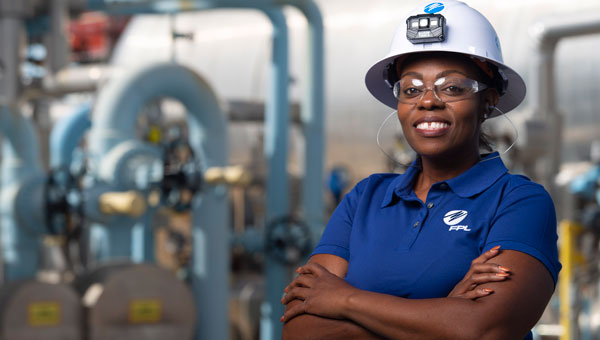 Join the Team
NextEra Energy has a plan to lead the decarbonization of the U.S. economy. Join our team and help redefine the next era of American energy